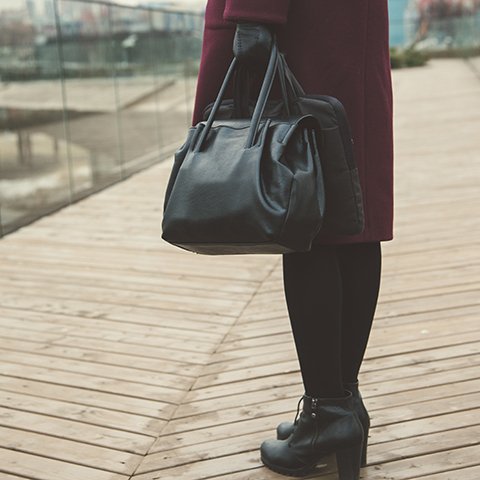 Our clients do have an option to use the self booking tool which will pre-populate hotels in order of proximity to the event venue. Along with display of prices, the guest will also receive options to filter based on a number of criteria from hotel star category to type of hotel. As we use a secure payment service and are 100% PCI compliant, your guests can book with confidence.
Alternately travelers can book offline by reaching out to us and we are available on all traditional as well as new age communication channels. Our team of experts will offer a bespoke service to each guest by gathering vital information about the travelers requirements.
As events are planned in advance, guests can take advantage of our Book Now Pay Later solution where in we can lock the discounted price for refundable prices and payment can be made closer to the arrival date. This gives the traveler a lot more flexibility and we also do reconfirm the reservation with the traveler in advance of the cancellation deadline.
All of this has been designed keeping in mind needs of the traveler.