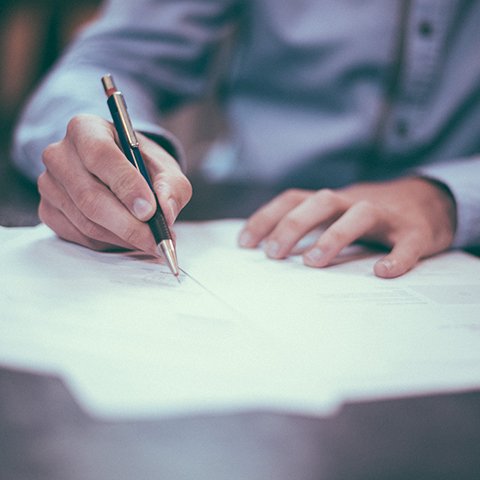 Creating a policy would require a significant amount of effort and time. Your Dedicated Account Manager and our travel counselors will help you draw up a policy based on your company travel requirements.
Once created, all policies set out are implemented in your travel tool and we then focus on advising your employees about the policies and motivate them to use the tool.
We will help you draw out a scope of the policy so as to maximise savings on each travel destination.
Frequent traveler preferences will be adhered to and delivered to meet their expectations.