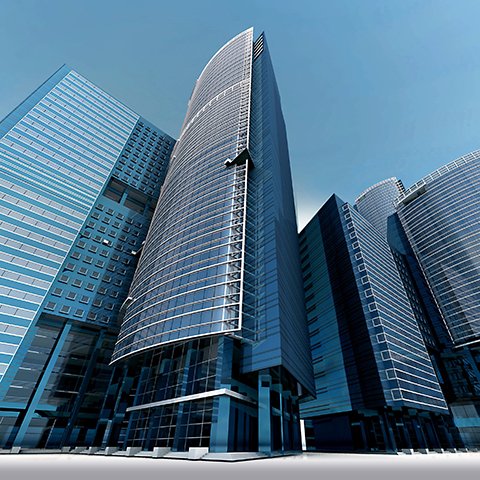 To ensure you are getting the best value, we offer the lowest price guarantee along with a price match, thereby saving you time along with saving on travel expenses.
It is vital for us to adapt to your business needs and requirements. Your dedicated Account Manager will discuss your business requirements, share our extensive travel expertise and create an optimal mix of suppliers. It is our duty to negotiate prices and ensure travelers secure the contracted value.
As sourcing is a continuous process, our teams are kept up to date on new entrants to the markets. We ensure to keep you and the travelers updated on products that can be of better value.
Our strong reporting tools will then analyse the value we have been able to deliver as well as make recommendations on future travel.