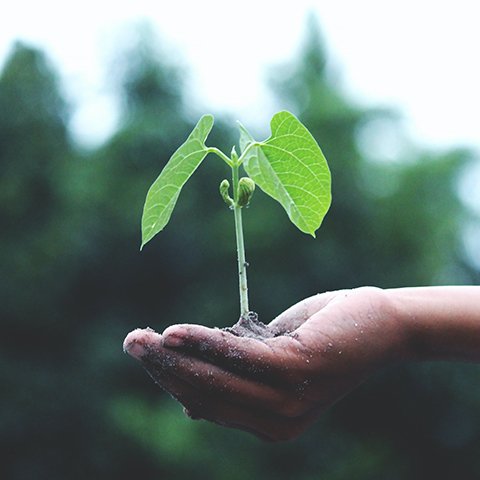 Duty of Care
Your company's biggest asset, your employees; are our prime responsibility. We provide complete duty of care from advising about live travel updates based on destinations your company require to travel.
Whilst travelers are on duty we can immediately contact individuals and ensure their safety. Travelers can also reach our customer services through phone, email, chat and Whatsapp.
We are with you on every stage of your journey.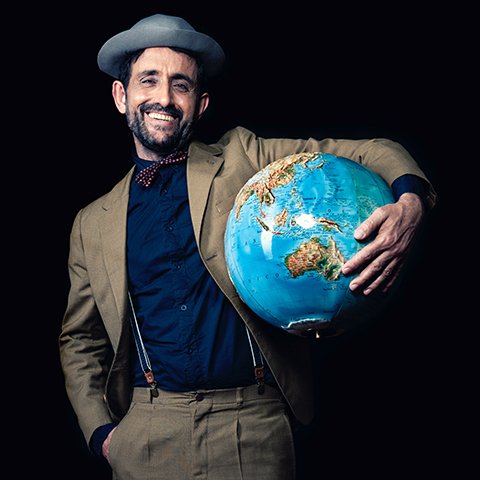 Environment
At Book a Hotel Deal we have set up several environmentally friendly initiatives to reduce the impact we as a business. One of our recent creations has led us to introduce flexible working locations, in order to lower carbon footprint amongst our employees across the world.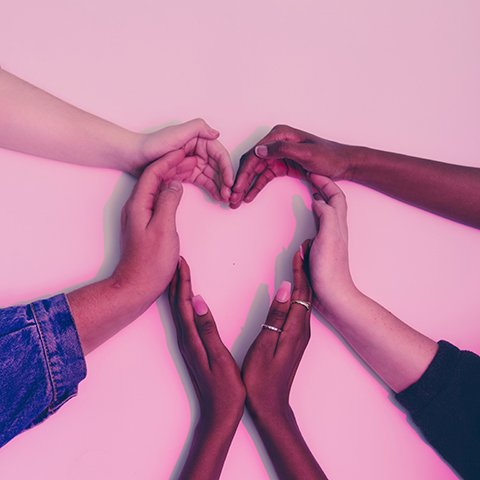 Diversity
We strive to ensure that all women and men are equally represented, valued and rewarded at all levels of seniority, and that all our people are given equal privileges, rights and opportunities to succeed. We encourage internal mobility and work with our employees to map out their individual paths to success. We believe as a global player in the travel industry that we have the opportunity to lead the way and bring about change to this sector.