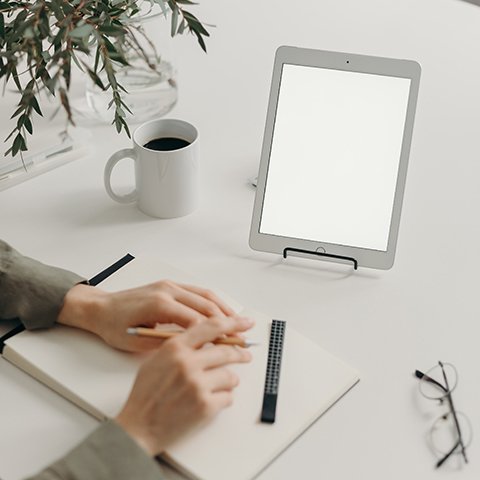 Personalised Travel Solution
Your colleagues will easily be able to search, book and monitor their expenses on our reservations tool. Our customer services team are available via chat and whatsapp should they require any assistance. Training videos are available to travelers to help them initially understand the platform, should that be required. Your colleagues will be kept in touch with all updates on the travel portal.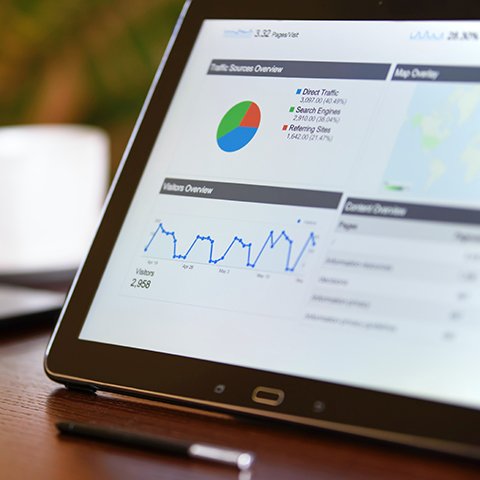 Reporting
Our tools provide reporting in real time, showing exactly what you need to know and when you need to know it. Travel Managers can set policies, add business office locations and create approval procedures. Our easy-to-use interface helps you quickly access the information you need to manage your business travel program.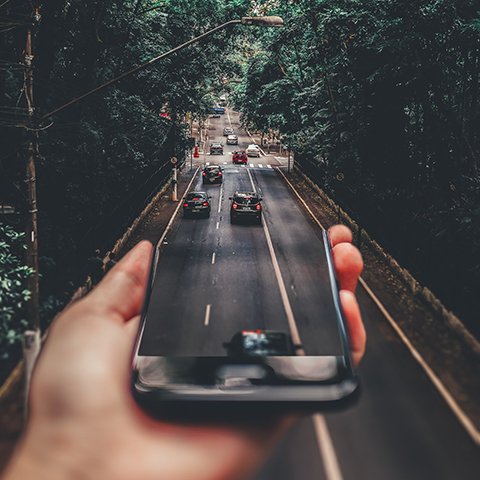 Communication
Communicate with travelers - Travelers are to be made aware of travel destinations, new products, policies and several other initiatives we help you set up through your travel programme. As Travel Manager you can automate messages that enrich your travelers' experiences, giving them timely information that's customizable to your company's culture and style.
Travelers communicate with us – Your colleagues can chat with our customer services whilst making a reservation to help them gather the right information prior to making a reservation. We are also available on whatsapp, making it easier to communicate.